Our Mission
Be a world class training organisation.
We provide:
Our participants with exceptional service, value for money and an outstanding training experience
Our people with fulfilling and rewarding jobs, safe work environment, and opportunities for personal growth
About RuralBiz
RuralBiz Training offers good quality, good value training for farmers and rural communities. We are part of the national training agenda with our own registered training organisation, Kreate Pty Ltd, offering nationally accredited training to Advanced Diploma level. Our current training scope includes all units of competency in Certificate IV, Diploma and Advanced Diplomas of both Agriculture and Agribusiness Management.
Flexible delivery is our speciality with courses available in interactive online mode, distance education and traditional face-to-face workshops (groups of 10 or more). You can train with us without leaving home, or you can get a small group together and we will come to you. Our trainers are well qualified and experienced, and live in our rural communities.
Please phone or email us if there is some training you would like for yourself or your community. We will work with you to make sure your needs are met – either with us or another suitable training provider.
Our Staff
---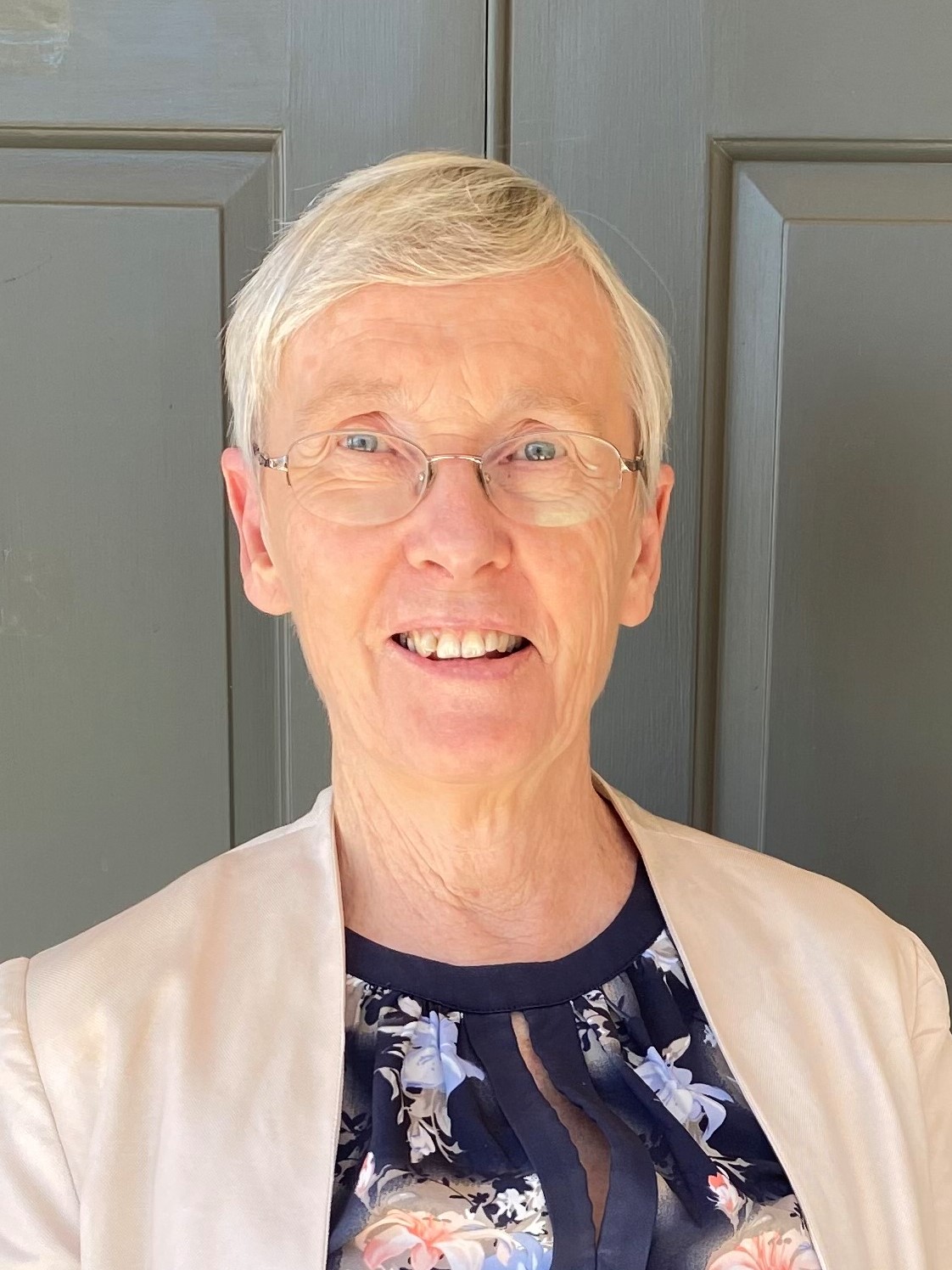 Kathy Sims
Kathy is a former rural financial counselor in Dubbo and Rural Skills Development Manager for NSW Farmers Association . She has worked extensively with farmers in both business and education/training. Kathy's qualifications include a Master of Accountancy, a Bachelor of Science, a Bachelor of Education and TAE40110 in Training and Assessment. After many years as CEO Kathy now provides valuable advice as a consultant.
---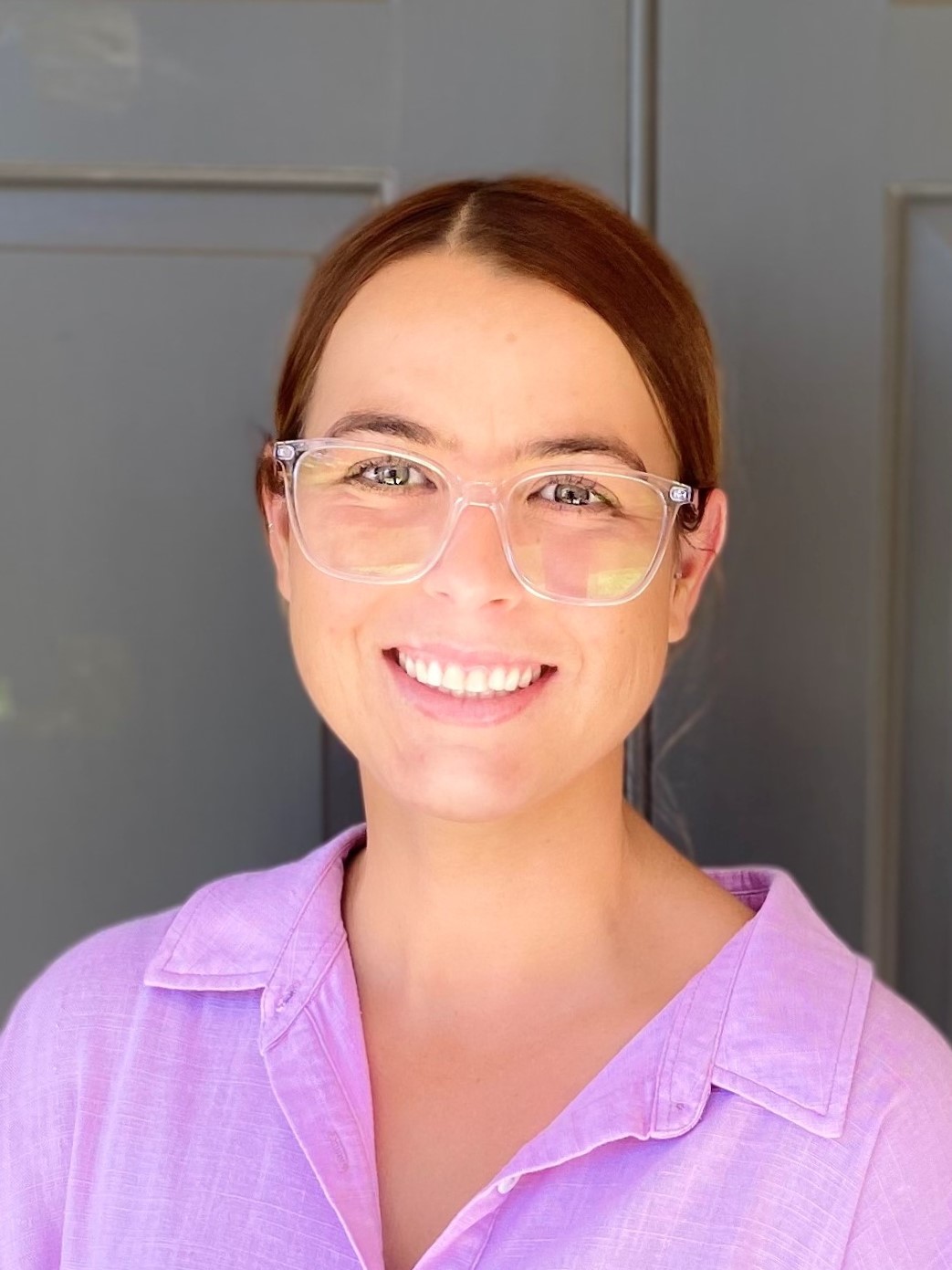 Sarah Mosley
Sarah was born and raised in Dubbo and joined the RuralBiz team in 2015. Backed by qualifications in both Business Administration and Management, Sarah has recently accepted the role of CEO and now oversees all business operations. Sarah is excited for the next chapter of her career, supporting the values of RuralBiz and its strong passion for agriculture and education.
---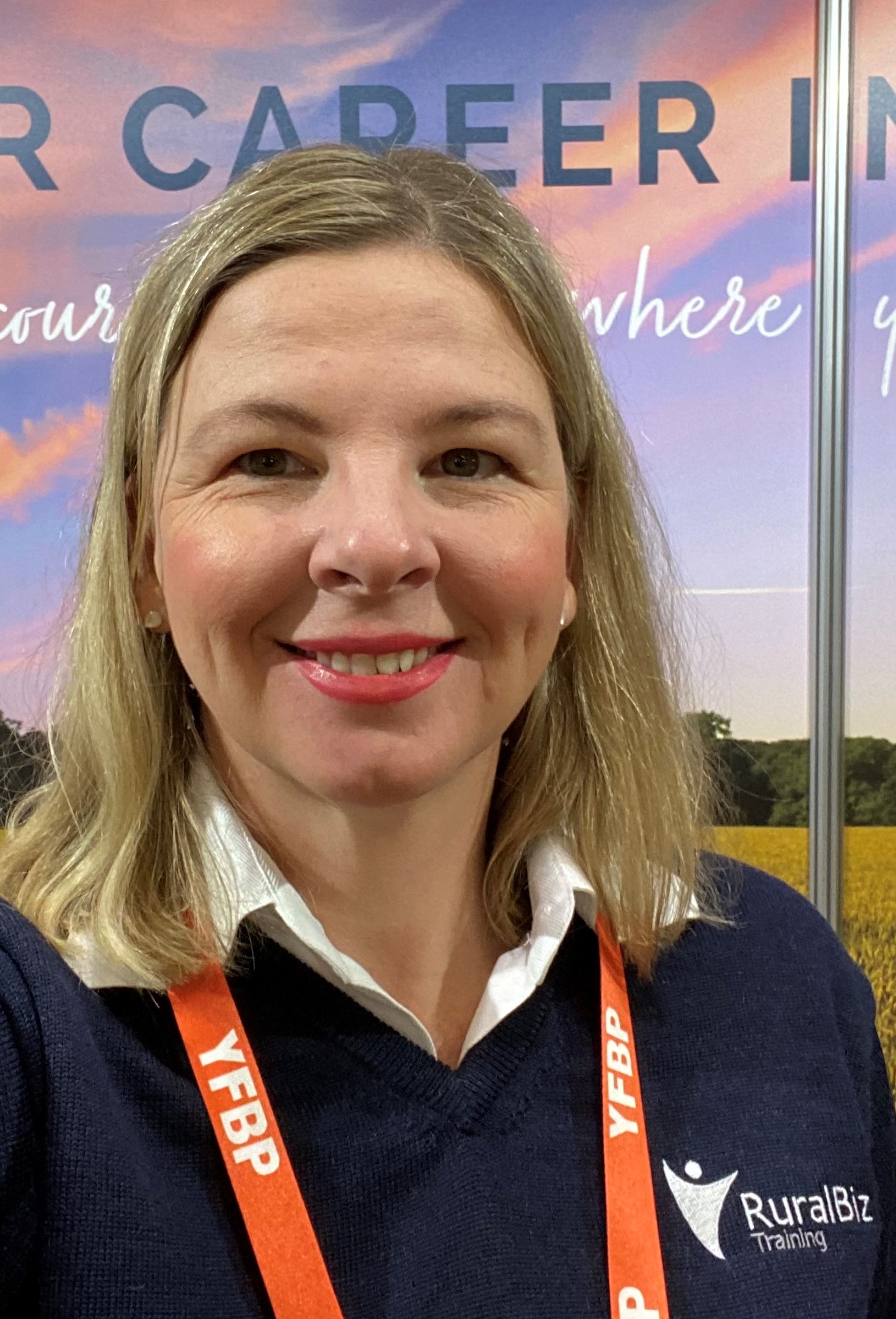 Melanie Moeller
Melanie joined RuralBiz in 2016. Melanie's early years were spent on a dairy farm but she grew up to follow her interest in visual arts. With a degree in Fine Arts and extensive experience in administration, customer service and an aptitude for technology Melanie is our Marketing Manager.
---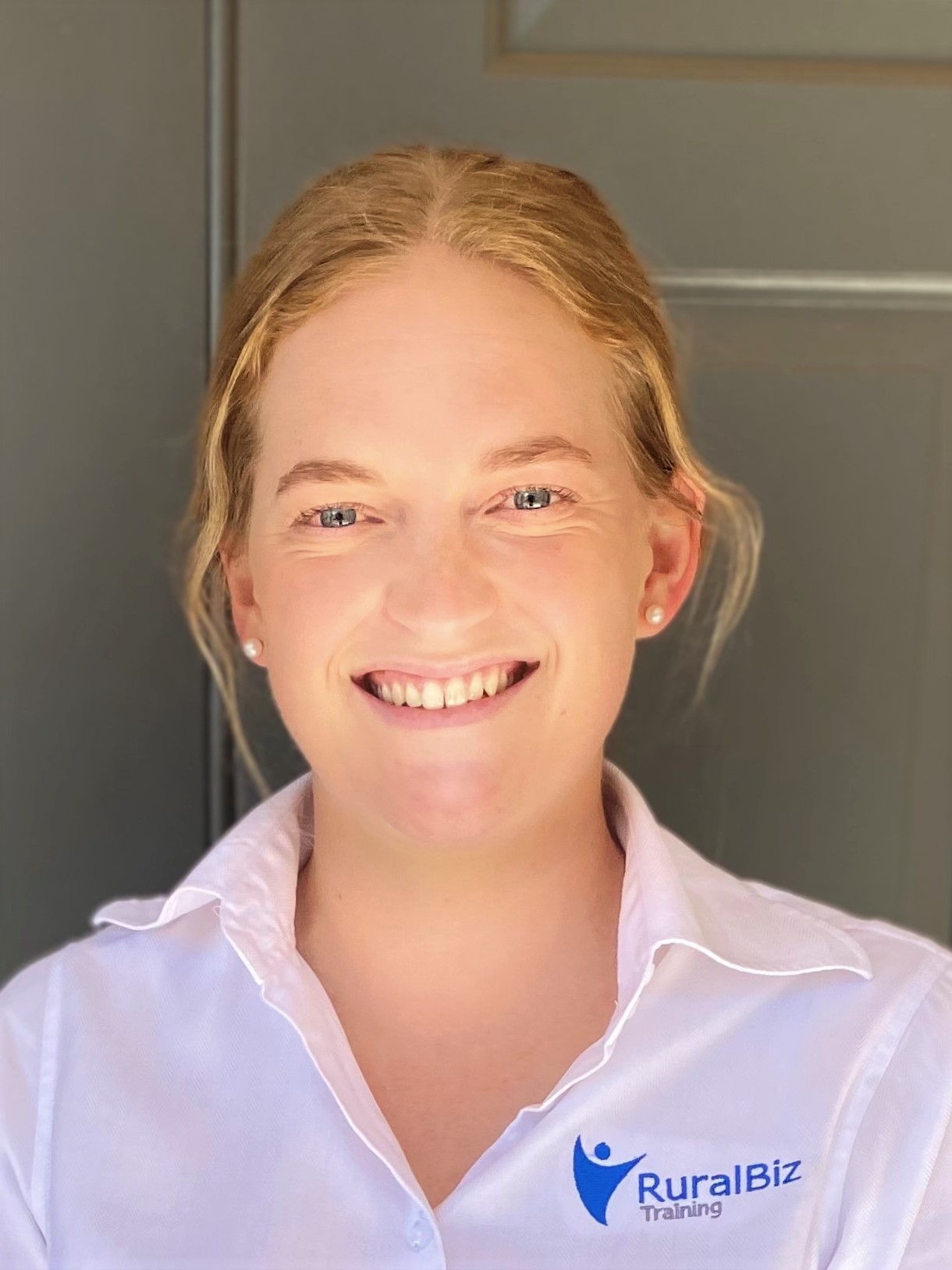 Sarah Barton
Sarah grew up on a family property in Central West NSW where she developed skills in livestock management and horticulture. Following her passion for agriculture into higher education saw her graduate with a Bachelor of Agricultural Business Management from Charles Sturt University in Wagga Wagga. Sarah joined the RuralBiz Training team as an Administration Officer in 2020.
---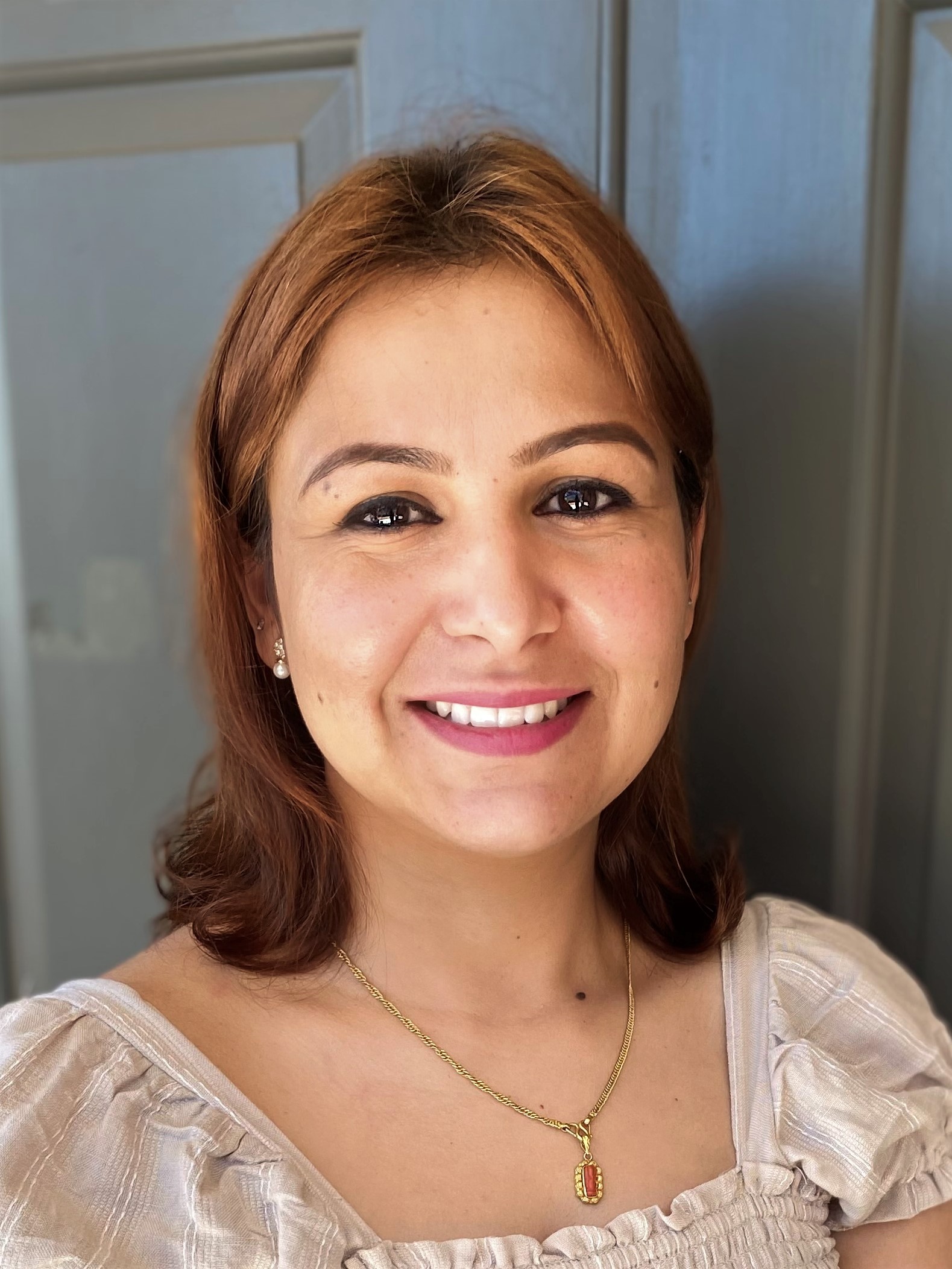 Dipa Shrestha Lama
Originally from Nepal Dipa holds a Bachelor of Education and a Masters in Business Administration . Dipa joined our team as an Administration Officer in 2020 and is enjoying learning more about the Australian agricultural industry and is commited to a long term career with RuralBiz Training.
Our Trainers
---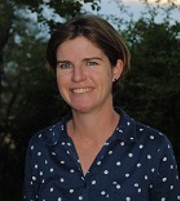 Angela Stewart
Angela is a highly experienced Agronomist with a mixed farming enterprise at Warialda. She is also an experienced Agriculture teacher who holds a Bachelor of Science (Plant and Soil), A TAE40110 Certificate IV in Training and Assessment and has partially completed a Bachelor of Farm Management. Angela is not only a trainer but also provides individual support and encouragement for our students as one of our 'Guardian Angels' and since 2019 has fulfilled the role of Training Manager.
---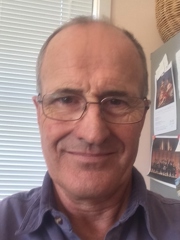 Anthony Wright
Ant has a strong background in Agriculture, having managed various properties and operated his own rural contracting business on the Northern Tablelands. He has 12 years training experience in delivering rural skills units and courses in NSW, Queensland and the Northern Territory. Based in Armidale NSW, Ant holds a Diploma of Agriculture and the Certificate IV in Training and Assessment.
---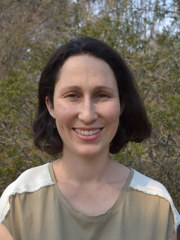 Danielle Andersson
Danielle has experience in natural resource management and community engagement from her roles with Private, Not For Profit and Public Sector organisations in NSW and overseas.She has a strong background in facilitating practical NRM, and in particular biodiversity conservation, on farm and through the landscape. Danielle grew up in Central West NSW and now lives outside of Armidale with her family.She holds a Bachelor of Natural Resources (Honours) and is working towards her TAE.
---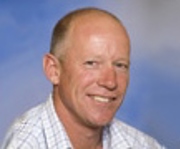 David Worsley
David is a sheep and beef farmer from Inverell, NSW. He presents our Chemical Card Plus, Property Management Planning, Farm Safety, and other farm related workshops. David is well known across northern NSW as a gifted trainer who relates well to farming groups. David's qualifications include Bachelor of Applied Science (Agriculture), Diploma of Education and TAE40110 Certificate IV in Training and Assessment.
---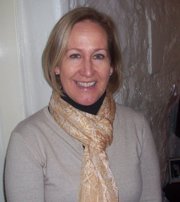 Elizabeth Brown
Elizabeth has been working with farm families across central and western NSW for over 20 years to assess their financial position and identify options. Elizabeth is well trained in negotiation, counselling and facilitation. She has a keen interest in agriculture and the financial performance of a wide range of enterprise types. Elizabeth's qualifications include Advanced Diploma of Rural Business Administration with distinction, Diploma of Community Services (financial counselling) and a Certificate IV in Training and Assessment.
---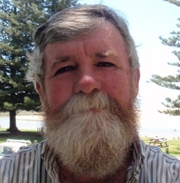 Greg Murtha
Greg runs a blueberry farm at Korora a few kilometres from Coffs Harbour, NSW. Greg was a high school teacher for 30 years teaching Agriculture and Science specialising in Chemistry and Biology in latter years. Greg and his wife formerly ran a small banana plantation and business (Nana Culture) producing 250,000 plants per year, supplying tissue cultures to banana nurseries, government research bodies and farmers Australia wide and in Africa, Asia and the Pacific. Greg's qualifications include Diploma of Teaching (Science), Diploma of Agriculture and TAE40110 Certificate IV in Training and Assessment.
---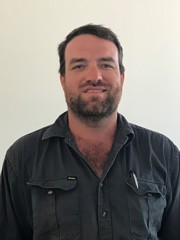 Justin Fox
Justin is an experienced Agriculture educator, having taught in both schooling and adult learning environments. He specialised in Agricultural education at the Western Australian College of Agriculture for a number of years and also taught at the Muresk Institute delivering the Diploma of Agriculture for RuralBiz Training. He holds a Bachelor of Agribusiness majoring in Farm Management, a Graduate Diploma in Secondary Education majoring in Agricultural Education (minor in Humanities and Social Sciences), and a Certificate IV in Training and Assessing. Justin also owns and manages his family farm on the outskirts of Northam in Western Australia, where he primarily focuses on Merino and Prime Lamb production.
---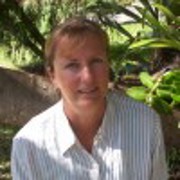 Karen Harper
Karen is experienced in the on farm "people issues" related to communication, management and succession, and operates her own consultancy, high resolutions. Karen's qualifications include a Bachelor of Business in the Field of Real Property Valuation and Administration and TAE40110 Certificate IV in Training and Assessment.
---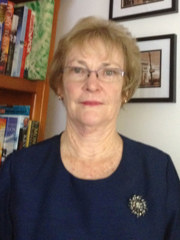 Maureen Devine
Maureen is a well known, innovative educator with more than 30 years experience in teaching and administration. She has worked in a range of schools in the Northern Territory, and has a wealth of practical knowledge of strategies to support students and teachers for good educational outcomes. Central to this is the value of effective education support workers who work with teachers in a classroom situation or remotely in home tutoring. Her understanding of the education assistant role has been gained both as a classroom teacher, and as a principal of schools where students had very significant support needs. Maureen is not only a trainer but also provides individual support and encouragement for our students as one of our Student Progression Manager. Maureen has a Bachelor of Education and TAE40110 Certificate IV in Training and Assessment.
---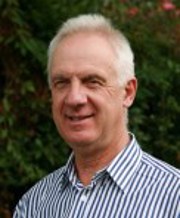 Milton Curkpatrick
Milton operates his own precision agriculture consultancy for farmers in northern NSW. He is an highly experienced, practical farmer having operated his own properties in South Australia for nineteen years and managed rural property portfolios for Bird Cameron, Perpetual Trustee Co. and University of New England over a twenty year period. He holds an Advanced Diploma of Agriculture and a Certificate IV in Workplace Training and Assessment.
---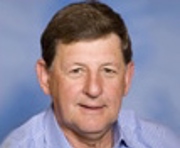 Reg Kidd
Reg is well known across NSW in many capacities and is a farmer in Orange, NSW. As a trainer, he presents our Chemical Card Plus, Farm Safety, Farm Planning, and other farm related workshops. He is the presenter of ABC local radio's Saturday morning gardening show, a member of the National Agriculture, Horticulture, and Conservation Skills Advisory Board, a board member of the Central West Catchment Authority, Executive Councillor with the NSW Farmers Association, and a member of numerous government committees related to pesticide use and weed control. Reg's qualifications include Bachelor of Science (Agriculture), Graduate Diploma in Education, and a Certificate IV in Training and Assessment.